Many people mark the start of a new year by setting personal goals to accomplish during the year. If getting your finances in order is one of your objectives for 2021, here is an updated checklist that you can use to help achieve this important goal. Read more here.
---
Contact Centre Hours Update
Great news! We have increased the hours of operation for our Contact Centre to better serve you! Oaken representatives are now available Monday to Friday from 8:00am to 10:00pm and Saturday from 9:00am to 5:00pm ET.
---
Save more green by going green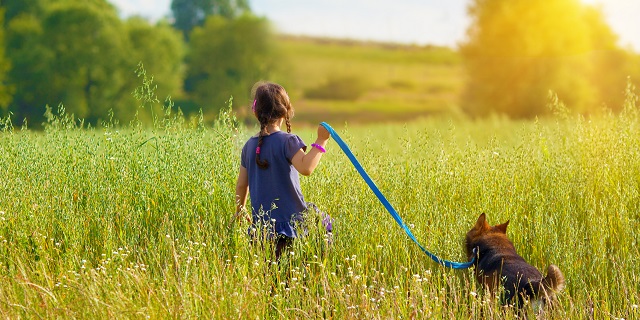 Sometimes, small things can have a big impact. See for yourself how making just a few easy-to-implement changes can help you adopt a greener lifestyle while saving on your utility bills. Read more here.
---
New year's financial habits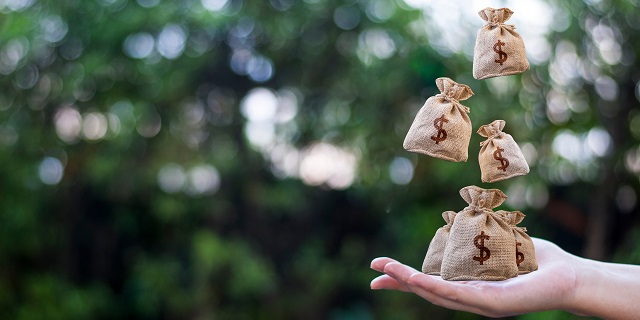 January is a great time to take a serious look at your spending habits. Check out all the ideas in this Oaken Blog feature to help shave a few dollars off your monthly bills and boost your savings. Read more here.
---
How to transition to a retirement lifestyle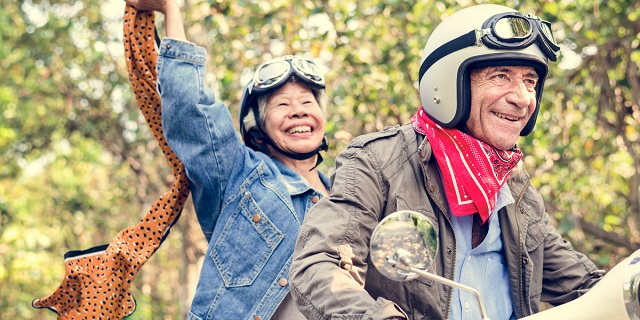 A healthy, active lifestyle is your reward for a lifetime of hard work. To help make the transition to retirement, here are some key things to keep in mind when leaving the workforce. Read more here.