News, information, useful resources and guest writers on a wide variety of topics
Plenty of articles to choose from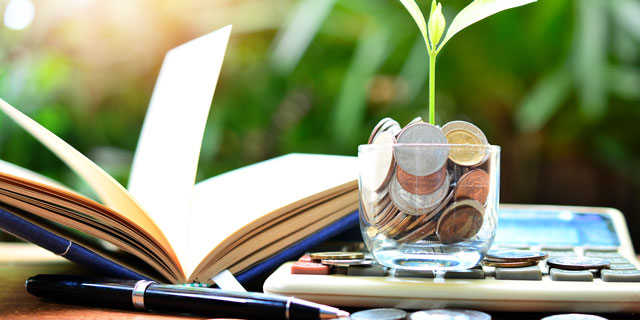 By Peter Aterman
October 29, 2019
November is Financial Literacy Month, and we're doing our part to help spread the word. This initiative was started by the federal government in 2012, and is led by the Financial Consumer Agency of Canada (FCAC).
read more
Select one of the categories below to read more about what interests you the most.
Stay connected by email to get the most recent blog articles, rate updates, news and tips delivered right to your inbox!