News, information, useful resources and guest writers on a wide variety of topics
Plenty of articles to choose from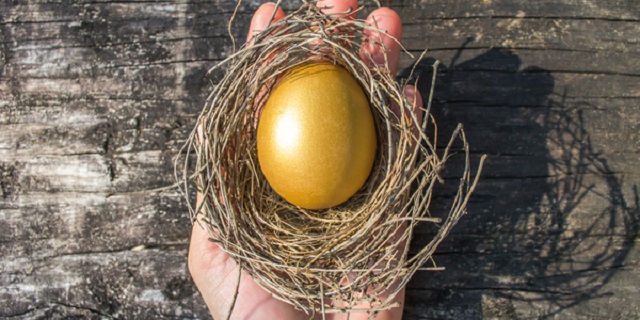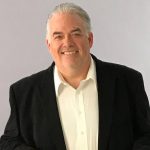 By Scott Boyd
October 28, 2020
When it comes to their savings, Canadians are fortunate to have their savings protected by the Canada Deposit Insurance Corporation (CDIC). As a federal crown corporation, the CDIC is responsible for providing insurance in the rare event of a failure on the part of the financial institution holding their funds.
read more
Select one of the categories below to read more about what interests you the most.
Stay connected by email to get the most recent blog articles, rate updates, news and tips delivered right to your inbox!