No space? No yard? No problem — here's how to grow a garden in the city
There's nothing like the return of warmer weather to get Canadians out in their gardens. However, not everyone has access to their own yard in which to plant flowers or vegetables of their own. For those who live in a condo or apartment, there are still ways you can have your own little green space as we discuss in this Oaken Blog feature. Read more here.
---
Is a cashless society possible?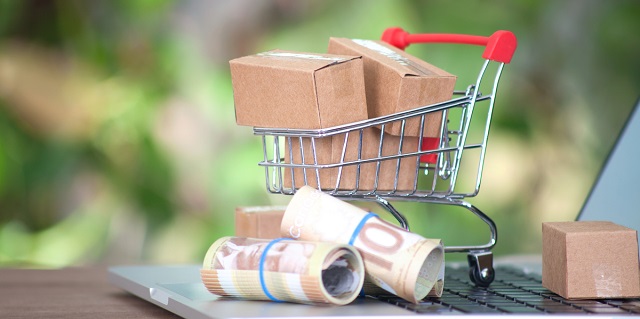 The use of credit cards and debut cards has been in common usage for many years in Canada, but there are still situations where you need good ol' cash in order to complete some transactions. While it may seem increasingly unnecessary to carry cash with each passing day, will the time come when society can actually go completely cashless? Read more here.
---
How I've changed my finances since the start of COVID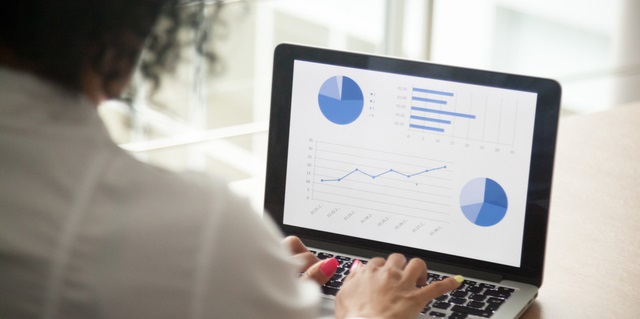 Like many people during the COVID-19 pandemic, personal finance expert Barry Choi has experienced a significant reduction in his income. Read how Barry adjusted his budget and pivoted his business to help deal with the short-term impact of the pandemic and why he's optimistic for brighter days ahead. Read more here.