Winter storms can cause damage to your home that if left unattended, may result in a very expensive repair bill a little further down the road. Now that the warmer weather is here, be sure to check your home for some of the more common problems that winter can cause as outlined in this Oaken Blog feature. Read more here.
---
Jobs for a new age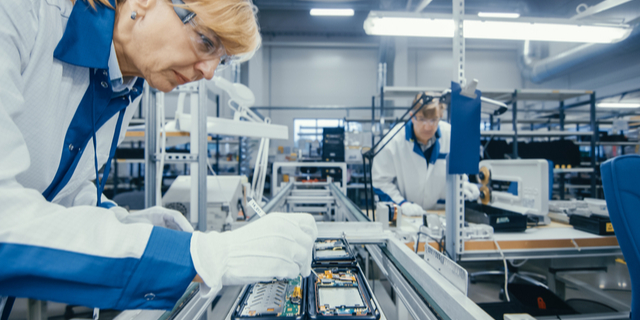 Long before the Covid-19 pandemic was changing how and where many Canadians were employed, the workforce was already undergoing a significant shift. Many new jobs were being created in the high-tech and digital space by companies not traditionally considered to be tech companies. This Oaken Blog article discusses some of the fastest growing and most in-demand jobs in Canada and explains how digital expertise is being used by an ever-expanding list of companies. Read more here.
---
How to manage your money when on parental leave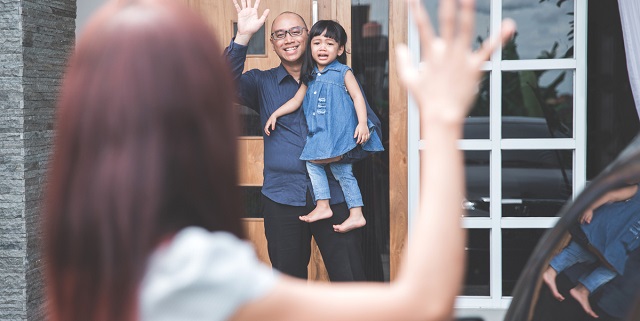 There are a lot of expenses that come with the arrival of a new child, and while parental leave benefits can help cover a possible loss of income, the extra expenses can be a burden on any budget. Personal finance expert Barry Choi gives his thoughts on how to manage your finances while on parental leave. Read more here.