Thank a Frontline Worker
We've been overwhelmed with the responses we've received as part of our invitation to forward stories about frontline workers who have made a difference during the COVID-19 pandemic. With so many positive examples coming in each day, we can't help but feel hopeful that brighter days are ahead. If you have someone in mind that deserves special recognition, you still have until March 30th, 2021, to nominate them. And did we mention that we'll be selecting one deserving worker to receive a $6,000 Oaken Tax-Free Savings Account GIC? For more information, on how you can nominate someone for this special honour, you'll find all the details here.
---
Important Tax Information
We've already sent out several statements and documents for the 2020 tax year as indicated in the chart below. You can also access the information through the Oaken Online Banking platform as of the date listed in the chart. If you have any questions regarding these documents, please call 1-855-625-3622 Monday to Friday from 8:00am to 10:00pm, or Saturday from 9:00am to 5:00pm and an Oaken representative will be pleased to assist you.
| Statement / Tax Slip | Mailing Date (mm/dd/yyyy) | Available in Online Banking (mm/dd/yyyy) |
| --- | --- | --- |
| Portfolio Statements | 2/25/2021 | 2/12/2021 |
| T5 | 2/17/2021 | 2/12/2021 |
| RL3 | 2/19/2021 | 2/12/2021 |
| RL2 | 2/22/2021 | 2/19/2021 |
| T4RIF | 2/22/2021 | 2/19/2021 |
| T4RSP | 2/22/2021 | 2/19/2021 |
| T4A | 2/22/2021 | 2/19/2021 |
| NR4 – Interest, RSP and RIF | 3/10/2021 | 3/8/2021 |
| RSP Contribution Receipts: Remainder of the year 2020 contributions | 2/17/2021 | 2/12/2021 |
| RP Contribution Receipts: 1st 60 days of the year 2021 contributions | 3/25/2021 | 3/25/2021 |
---
Must have apps for 2021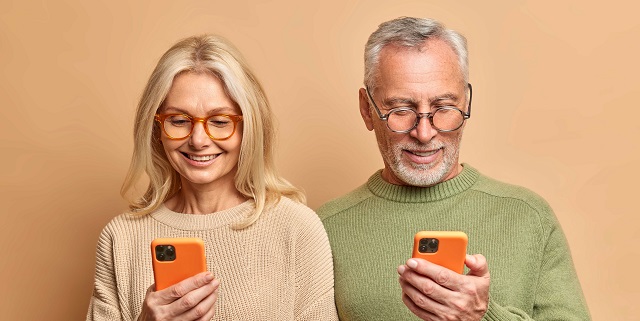 With so many apps available for you to download to your smartphone, it's easy to become overwhelmed. Here are some of the apps that we've found to be particularly useful and that you may want to consider downloading for yourself. Read more here.
---
10 Tips to Start Saving Right Now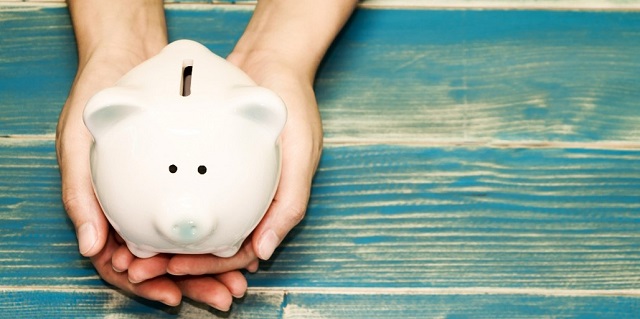 Saving money in these times can be a real challenge. Here are some quick tips you can use to help you start saving a little extra right now and to get your savings back on track. Read more here.
---
The types of insurance I have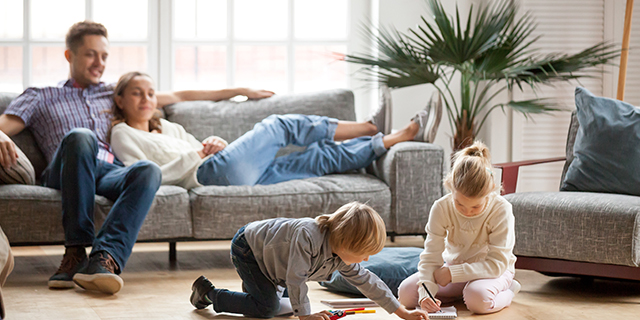 Insurance comes in many forms and this can make it a challenge to determine what is best for you and your family. In this Oaken Blog feature, personal finance expert Barry Choi explains the types of insurance that he has in place to protect his family. Read more here.