News, information, useful resources and guest writers on a wide variety of topics
Plenty of articles to choose from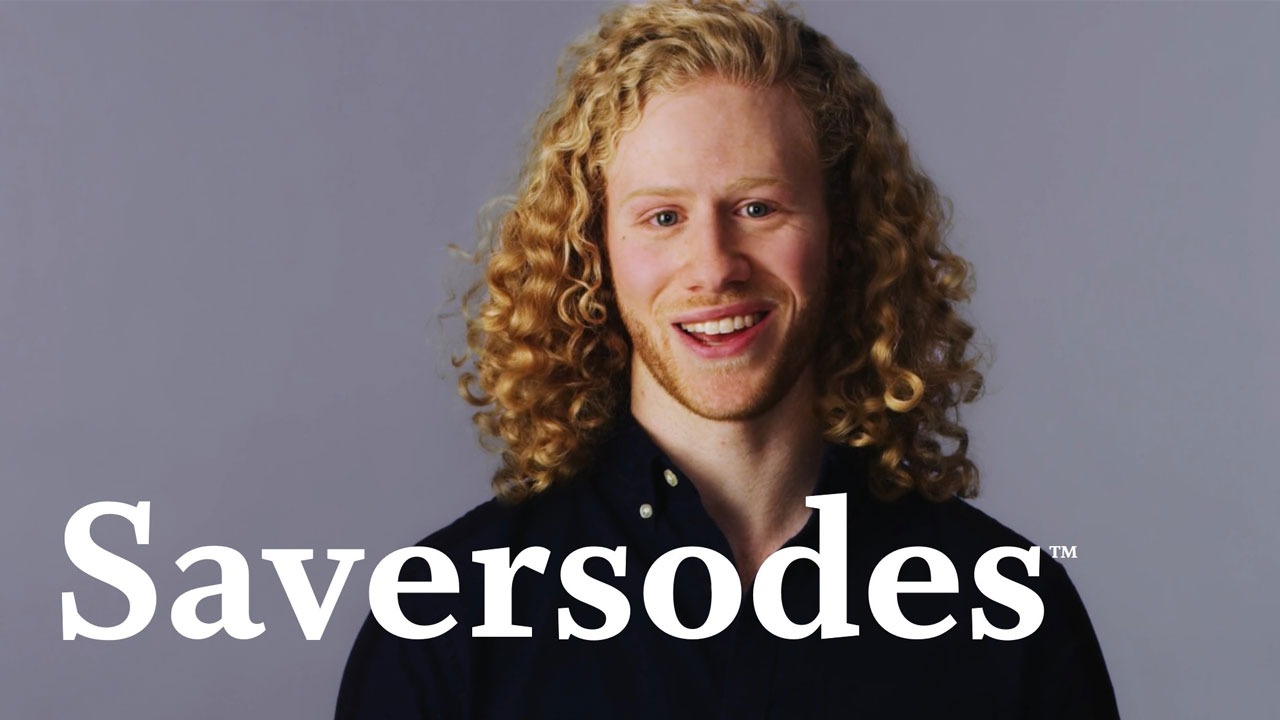 By Oaken Financial
May 06, 2019
Jesse was fortunate that when he was still very young, his father explained the importance of budgeting and avoiding debt. Now, as a young adult, Jesse continues to put the lessons he learned from his father to good use.
read more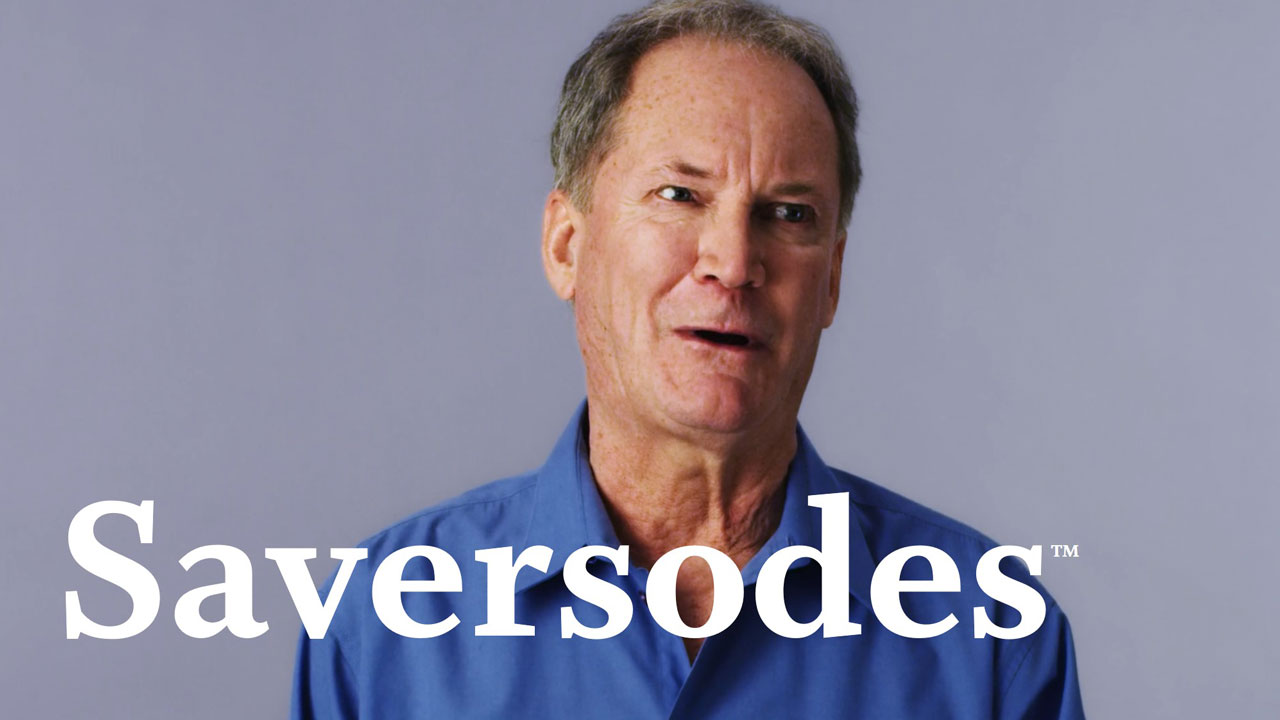 By Oaken Financial
April 24, 2019
As you get to know Don, you'll soon discover that he's a meticulous planner. This is evident when he explains how he put a savings plan into place during his working career, to provide him with the income he would need to support his retirement.
read more
Select one of the categories below to read more about what interests you the most.
Stay connected by email to get the most recent blog articles, rate updates, news and tips delivered right to your inbox!
We're thrilled about our
too with an added 0.10%*
on new GICs!
Get started
0.10% is additional to current Oaken GIC posted rates. The new rate will only be shown on your confirmation. This offer is only applicable to new GICs opened between August 31 and September 1, 2023. GIC renewals during this period are not eligible for this offer.
Are you an existing Oaken customer?
Other ways to open an account
Commercial applications can be downloaded here and mailed to us.
Or if you prefer to make an appointment to apply in person, you can do so by viewing our Oaken store locations. For more information, please email service@oaken.com or call 1-855-OAKEN-22 (625-3622) from Monday to Friday 8:00AM to 8:00PM EST and Saturday from 9:00AM to 5:00pm EST.