News, information, useful resources and guest writers on a wide variety of topics
Plenty of articles to choose from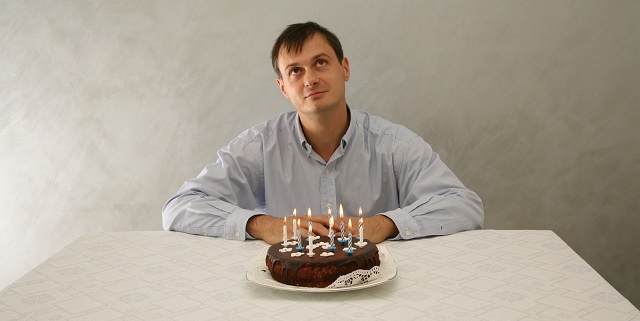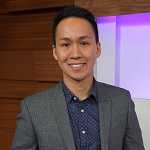 By Barry Choi
June 29, 2021
I'm turning the big 4-0 this year. It seems like yesterday when I celebrated my 30th birthday with all my closest friends, but a decade has passed just like that.
read more
Select one of the categories below to read more about what interests you the most.
Stay connected by email to get the most recent blog articles, rate updates, news and tips delivered right to your inbox!