News, information, useful resources and guest writers on a wide variety of topics
Plenty of articles to choose from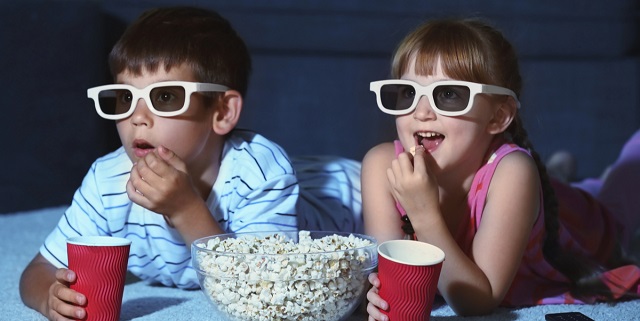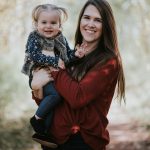 By Alyssa Davies
August 05, 2020
There's no getting around the fact that for many, the past few months have been very difficult. Wide-spread job losses brought on by the COVID-19 outbreak, and the need to maintain physical distancing to prevent further spread continues to leave people feeling isolated and concerned for their future.
read more
Select one of the categories below to read more about what interests you the most.
Stay connected by email to get the most recent blog articles, rate updates, news and tips delivered right to your inbox!
We're thrilled about our
too with an added 0.10%*
on new GICs!
Get started
0.10% is additional to current Oaken GIC posted rates. The new rate will only be shown on your confirmation. This offer is only applicable to new GICs opened between August 31 and September 1, 2023. GIC renewals during this period are not eligible for this offer.
Are you an existing Oaken customer?
Other ways to open an account
Commercial applications can be downloaded here and mailed to us.
Or if you prefer to make an appointment to apply in person, you can do so by viewing our Oaken store locations. For more information, please email service@oaken.com or call 1-855-OAKEN-22 (625-3622) from Monday to Friday 8:00AM to 8:00PM EST and Saturday from 9:00AM to 5:00pm EST.