News, information, useful resources and guest writers on a wide variety of topics
Plenty of articles to choose from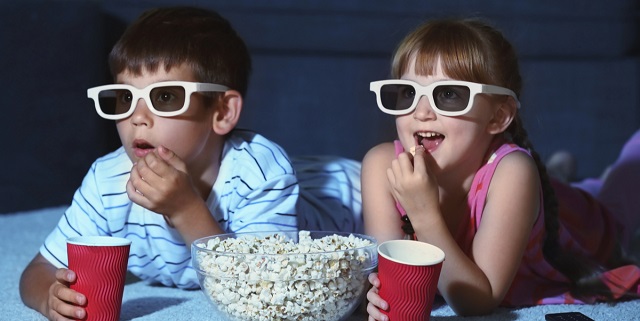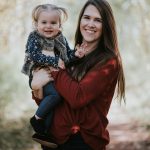 By Alyssa Davies
August 05, 2020
There's no getting around the fact that for many, the past few months have been very difficult. Wide-spread job losses brought on by the COVID-19 outbreak, and the need to maintain physical distancing to prevent further spread continues to leave people feeling isolated and concerned for their future.
read more
Select one of the categories below to read more about what interests you the most.
Stay connected by email to get the most recent blog articles, rate updates, news and tips delivered right to your inbox!