News, information, useful resources and guest writers on a wide variety of topics
Plenty of articles to choose from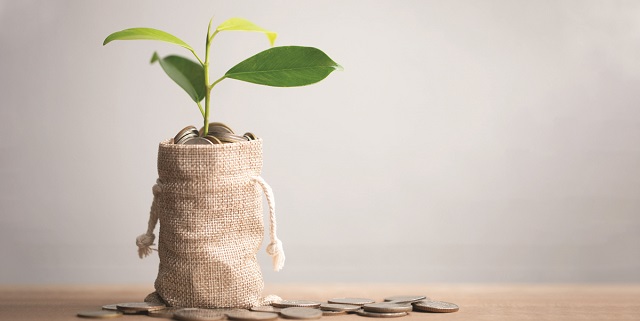 By Rubina Ahmed-Haq
January 14, 2020
When it comes to investments, diversification is key and the saying "don't have all your eggs in one basket" is as true today as when it was first coined.
read more
Select one of the categories below to read more about what interests you the most.
Stay connected by email to get the most recent blog articles, rate updates, news and tips delivered right to your inbox!
Commercial applications can be downloaded and mailed to us.
If you'd rather make an appointment to apply in person or would like more information, please email service@oaken.com or call 1-855-OAKEN-22 (625-3622) from Monday to Friday 8:00AM to 8:00PM.