News, information, useful resources and guest writers on a wide variety of topics
Plenty of articles to choose from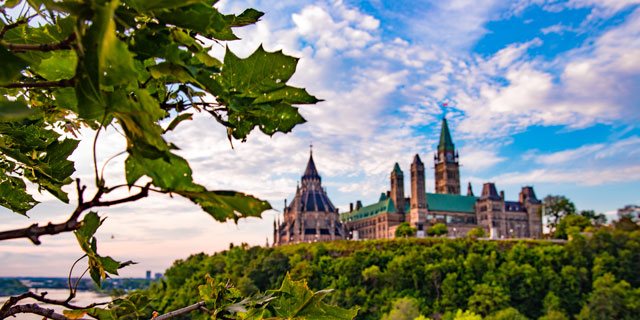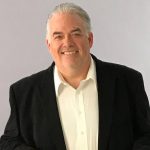 By Scott Boyd
April 22, 2019
Recent employment and economic progress reports suggest that the strong growth recorded by the Canadian economy during much of 2018 could be slowing.
read more
Select one of the categories below to read more about what interests you the most.
Stay connected by email to get the most recent blog articles, rate updates, news and tips delivered right to your inbox!