News, information, useful resources and guest writers on a wide variety of topics
Plenty of articles to choose from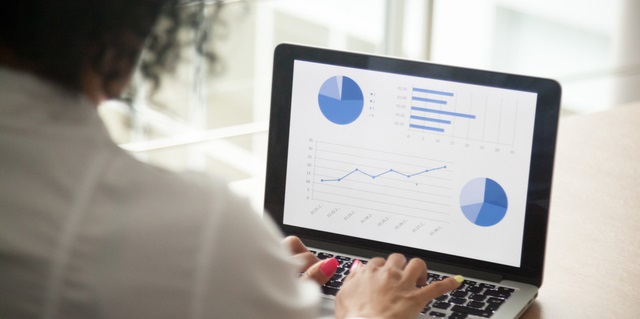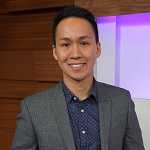 By Barry Choi
May 27, 2021
We're more than a year into the global pandemic and some people are struggling financially. Many people have lost their jobs or have seen their hours cut. I saw my income drop by 75% during the peak of the pandemic.
read more
Select one of the categories below to read more about what interests you the most.
Stay connected by email to get the most recent blog articles, rate updates, news and tips delivered right to your inbox!
We're celebrating
our 10th
anniversary with a
special rate
GIC
Terms and conditions apply. Offer valid from Nov 1 to Nov 30, 2023. Offer subject to change without notice.
Are you an existing Oaken customer?
Other ways to open an account
Commercial applications can be downloaded here and mailed to us.
Or if you prefer to make an appointment to apply in person, you can do so by viewing our Oaken store locations. For more information, please email service@oaken.com or call 1-855-OAKEN-22 (625-3622) from Monday to Friday 8:00AM to 8:00PM EST and Saturday from 9:00AM to 5:00pm EST.